A new study finds that higher vascular risk scores are associated with lower chances of active or incident migraine.
Welcome to the New Migraine Science Collaborative!
Read the announcement about our revamped platform, and register for free to contribute to the discussion and to be part of the community.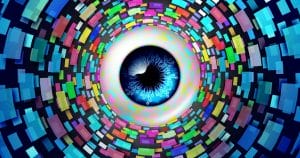 The new approach accurately detects squinting in response to CGRP and amylin, and proves superior to a manual strategy.
In this MSC interview, migraine patient advocate Danielle Newport Fancher discusses her migraine journey, the problem of migraine stigma, and her advocacy efforts.
Professor Saab discusses the challenges of developing an objective pain diagnostic – including one for migraine – the nature of pain, and his vision for the future of migraine research and treatment.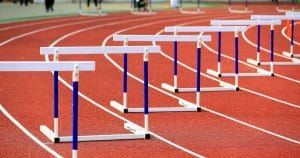 In this MSC podcast, two co-authors of a recent cross-sectional survey study discuss what is holding back the careers of headache professionals.
This Migraine Science Collaborative data visualization depicts the effects of cluster headache on professional, social and family life, and on healthcare costs. How these effects differ between chronic cluster headache and episodic cluster headache is a particular focus.
Neuroscientist Amynah Pradhan chats about the promise of targeting delta opioid receptors as a way to treat migraine safely and effectively, her recent work on neuronal complexity, and much more.