A preclinical study reports that targeting an enzyme with a crucial role in protein synthesis improves hypersensitivity in rodent models of migraine. The strategy has promising therapeutic potential to treat migraine in people.
Sign Up for MSC Content Alerts!
Interested in receiving notifications about new MSC content? Then sign up for our content alerts and be the first to know about our latest articles, literature recaps and more!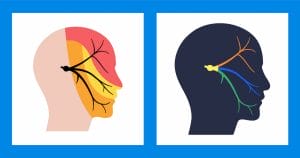 A new study further advances the case that the drug suppresses central sensitization, acting only in the trigeminal nociceptive system.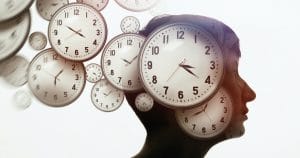 A new study provides the first population-based estimate of the incidence of status migrainosus.
A new study examines pain prevalence in Black, White, Hispanic, Asian, multiracial and Native American adults in the United States. The work finds that differences between Black and White groups pale in comparison to differences between other racial/ethnic groups.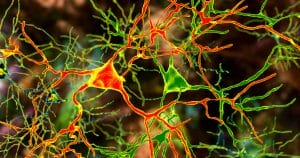 The November 30th event featured up-and-coming researchers who are investigating migraine and other topics with significant implications for this condition.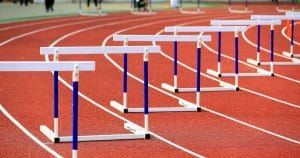 In this MSC podcast, two co-authors of a recent cross-sectional survey study discuss what is holding back the careers of headache professionals.
Neuroscientist Amynah Pradhan chats about the promise of targeting delta opioid receptors as a way to treat migraine safely and effectively, her recent work on neuronal complexity, and much more.