Two recent studies – one in people, one in animals – build the case for aberrant nitric oxide signaling in the pathophysiology of migraine. Experiments in mice implicate sex differences in mitochondrial function.
Sign Up for MSC Content Alerts!
Receive immediate notification when a new piece of content is published on MSC! You can sign up for new article alerts, new literature recap alerts, and/or our monthly newsletter. Visit here to sign up.
Help Shape the Future of Headache Research!
The National Institute of Neurological Disorders and Stroke (NINDS) and the American Headache Society (AHS) have partnered to develop headache research priorities – and the broader headache community is now welcomed to provide feedback on this effort. Help shape what future headache research could look like by providing your input today! Learn more.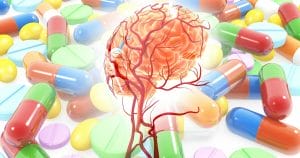 A recent animal study shows that inhibiting pituitary adenylate cyclase-activating polypeptide alleviates medication overuse headache following morphine. The findings have interesting translational potential.
Findings from the Chronic Headache Education and Self-management Study (CHESS) showed that self-management did not improve migraine symptoms, but there is reason for optimism, nonetheless.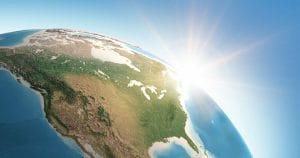 A recent study comparing pain levels between the US and Canada highlights the importance of socioeconomic status as a contributor to pain, as do subnational analyses in each country.
In this MSC podcast, Elizabeth Seng discusses how lifestyle factors, including stress, sleep, diet, and physical activity contribute to migraine, and the best way to implement behavioral change to improve the lives of people who have this disorder.
In this MSC podcast, Dr. Dawn Buse discusses how she began her career as a migraine researcher and clinical psychologist, the use of behavioral therapies for migraine, and some of her most important epidemiological research findings to date.
In this MSC podcast, Serena Orr discusses her path to pediatric migraine research, some of her recent work on the role of anxiety and depression in kids with migraine, how adverse childhood experiences affect pediatric migraine, as well as the need for more funding of headache research.