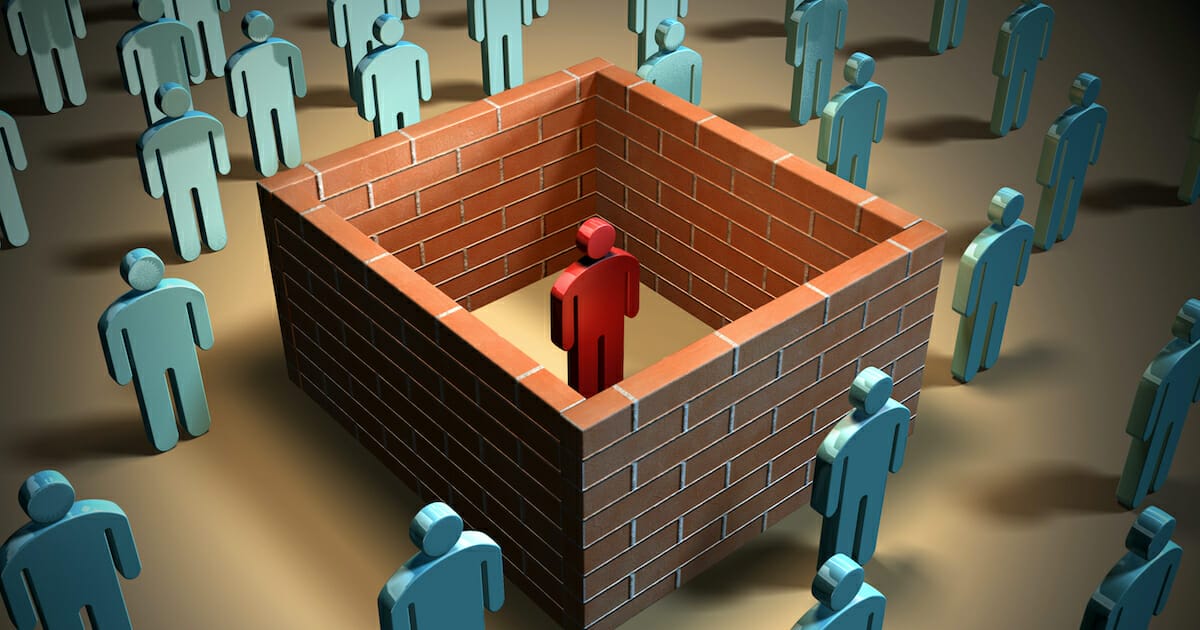 A new study assesses the contributors to and the effects of pain stigma.
Welcome to the New Migraine Science Collaborative!
Read the announcement about our revamped platform, and register for free to contribute to the discussion and to be part of the community.
New research explores the behaviors and brain regions associated with avoidance of pain, including the role of pain coping.
A large study of 40,000 people with migraine shows that an artificial intelligence-enabled electrocardiogram predicts an increased risk of atrial fibrillation in patients with migraine with aura.
Neurologist and headache specialist Deena Kuruvilla discusses her journey to headache medicine, her research, the benefits of non-pharmacological approaches for migraine, and much more.
Neuroscientist Amynah Pradhan chats about the promise of targeting delta opioid receptors as a way to treat migraine safely and effectively, her recent work on neuronal complexity, and much more.
This Migraine Science Collaborative data visualization depicts data from a recent study estimating the prevalence of headache disorders. It shows how prevalence varies across the lifespan, across men and women, and across different geographical regions. How different study methodological factors affect prevalence estimates is also shown.
Professor Gregory Dussor discusses his career path, his work to develop better animal models of migraine, what's going well in the migraine field – and what needs to get better.