The Association of Migraine Disorders
Medical Professional Resources
Do you see many migraine and headache patients in your practice? We have resources that can help!
Our FREE resources are available as a digital download to print at your convenience or pre-printed versions can be delivered directly to your practice.
We also offer an educational series "A Migraine Toolbox: A practical Approach to Diagnosis and Treatment". This educational series is supported by a contribution from the Danielle Byron Henry Migraine Foundation.
Learn about the Certificate of Added Qualification in Headache Medicine (AQH) by the National Headache Foundation.
Much more!
The Migraine Symposium is a two-day educational and celebratory event that expands our understanding of migraine with the help of presentations by more than 35 experts and advocates from around the country. Each year, we dive into different topics to explore the spectrum of migraine. The symposium is divided into two tracks, one tailored to medical professionals and the other to patients and the general public, however, both programs are open to all attendees.
More than 75 other diseases have been identified as comorbidities of migraine. People with migraine may be more susceptible to developing certain medical conditions and in turn, people with certain medical conditions may be more prone to developing migraine.
Spotlight on Migraine® is a podcast that explores the mysteries of migraine from many perspectives: patients, advocates, caregivers, health professionals and researchers.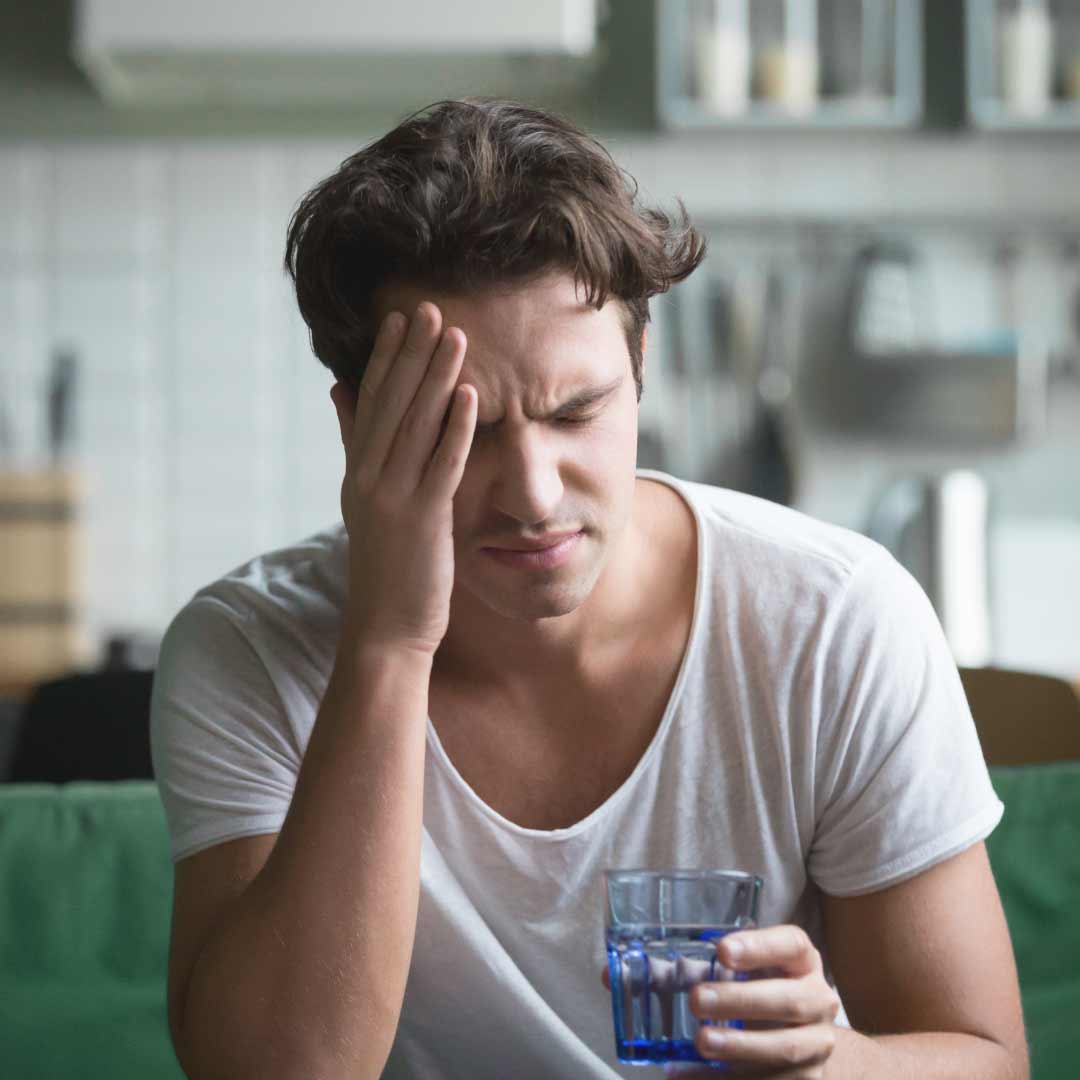 A growing library of topics on migraine and living with migraine.
Shades for Migraine® is a global awareness campaign that challenges everyone to wear a pair of sunglasses on June 21 to show their support for the 1 billion people living with migraine disease worldwide. The campaign is getting better each year! See how you can take part and help spread the word.