In this MSC podcast, two co-authors of a recent cross-sectional survey study discuss what is holding back the careers of headache professionals.
Read More

→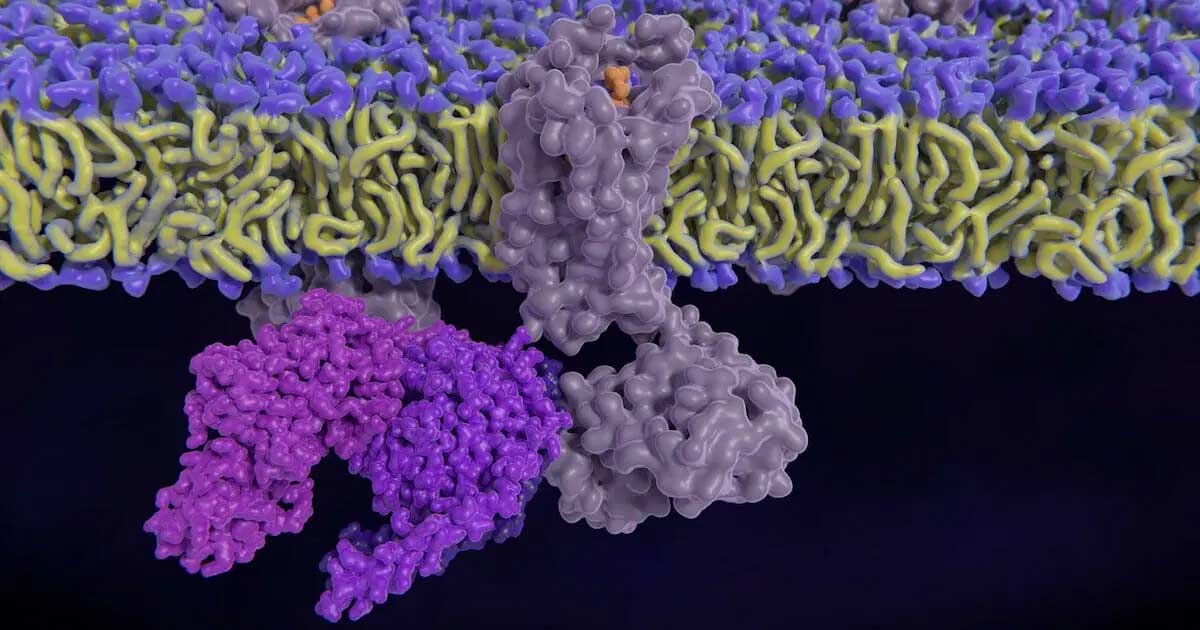 Neuroscientist Amynah Pradhan chats about the promise of targeting delta opioid receptors as a way to treat migraine safely and effectively, her recent work on neuronal complexity, and much more.
Read More

→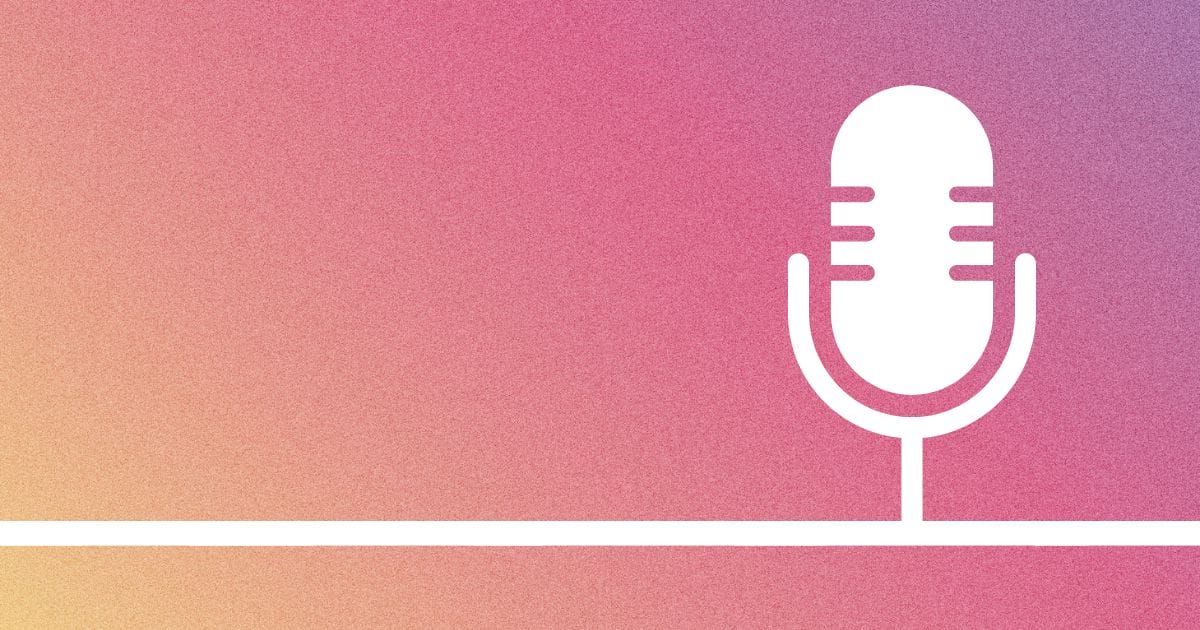 Professor Gregory Dussor discusses his career path, his work to develop better animal models of migraine, what's going well in the migraine field – and what needs to get better.
Read More

→