Posts Tagged 'external trigeminal nerve stimulation'
Neurologist and headache specialist Deena Kuruvilla discusses her journey to headache medicine, her research, the benefits of non-pharmacological approaches for migraine, and much more.
Read More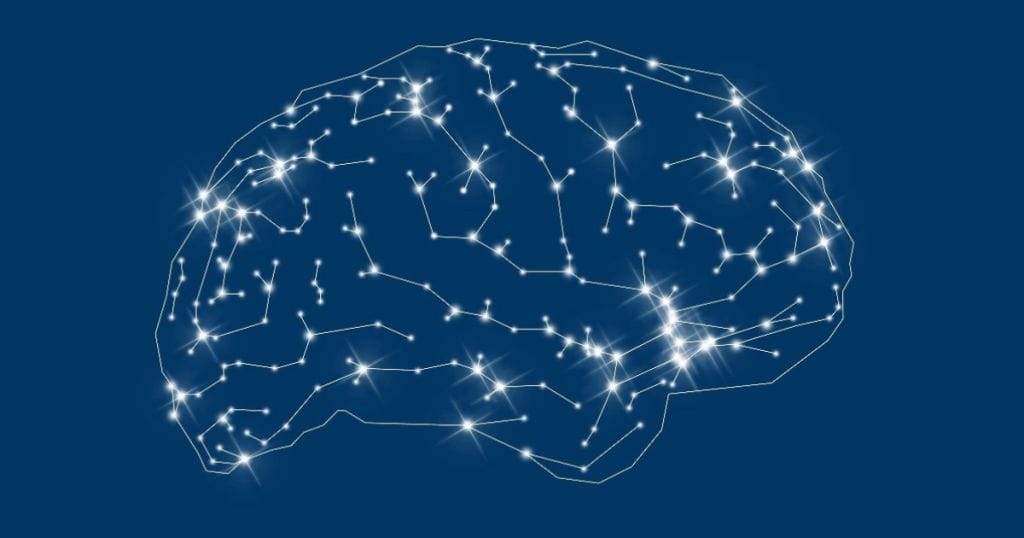 A study of more than 500 patients across 10 sites in the US reaches its primary outcomes of pain freedom and resolution of most bothersome symptoms. Does this pave the way for more widespread clinical use of neuromodulation?
Read More