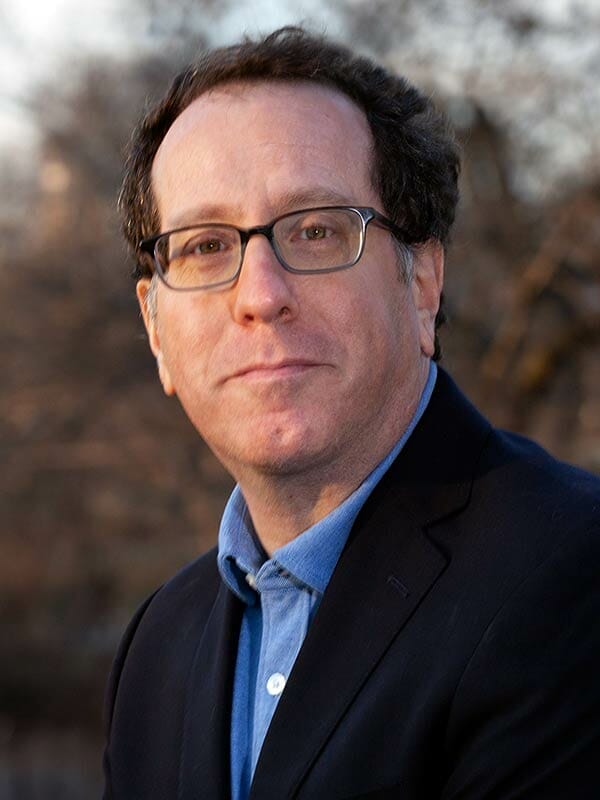 Neil Andrews, Executive Editor
Neil Andrews is a science journalist and editor based in New York City. With a background in neuroscience and a graduate degree in science journalism from Boston University, he has over two decades of experience covering science and medicine for expert and non-expert audiences alike. Most recently, he helped build the Pain Research Forum into the foremost online community and publication for scientists studying chronic pain. Neil joined the Association of Migraine Disorders in 2022 as the executive editor of AMD's Migraine Science Collaborative, where he manages the day to day operations of the site, including its journalistic efforts and development of new web site features and programs.
When not thinking and writing about neuroscience, Neil spends much of his free time running, bicycling, and exploring NYC. He is also on a quest to satisfy his coffee cravings by visiting every independent coffee shop in the city.
MSC also receives staff support from the Association of Migraine Disorders. Learn more about the AMD team.
For its news, interviews, and multimedia content, MSC uses professional freelance science journalists who have years and years of experience covering science and medicine for experts and non-experts alike.
If you have a question about the Migraine Science Collaborative, contact the executive editor at: neil@migrainecollaborative.org